Maniago Part 2 : Angelo Campolin

Maniago Part 2 is about Angelo Campolin Jr, his Shop (with his grandfather, Angelo Campolin Sr.) and his knife collection. Angelo is known by many of us in the forum, and meeting him in person was a tremendous pleasure. He is younger than I thought, and a very happy, smart person who was the perfect host while I was in Maniago. I thought we would meet for dinner and talk knives, but instead he was my host and friend for all of my three days in Maniago. We met at the AKC office. There is a street on the edge of town in Maniago that is home to many of the knife shops. Just driving down this street creates images and feelings of pure excitement. He took me to his shop.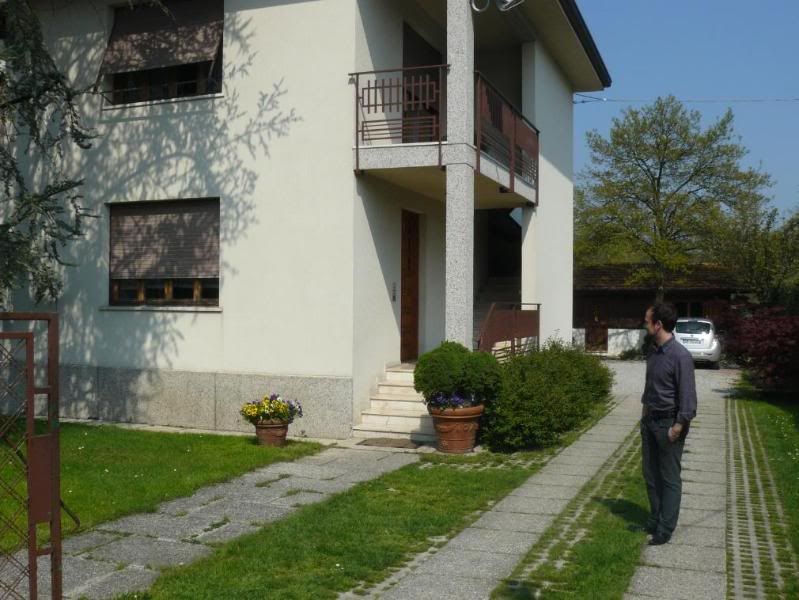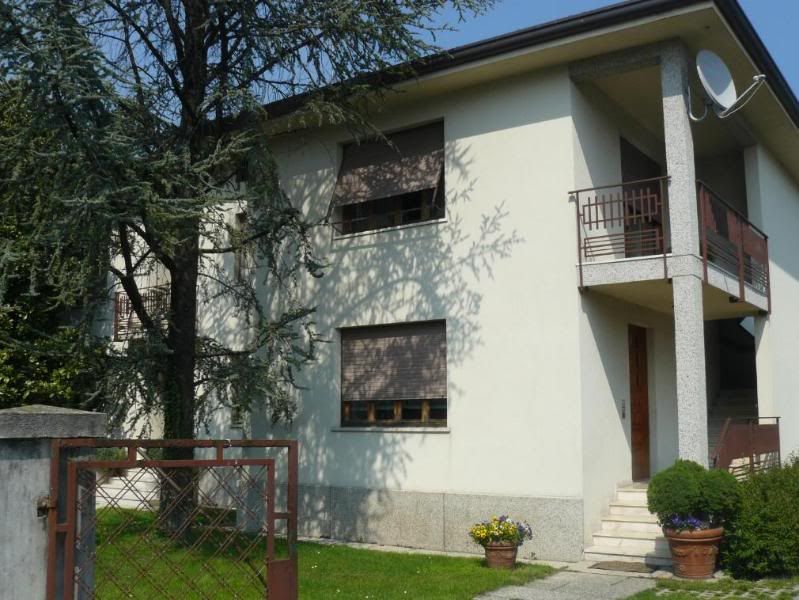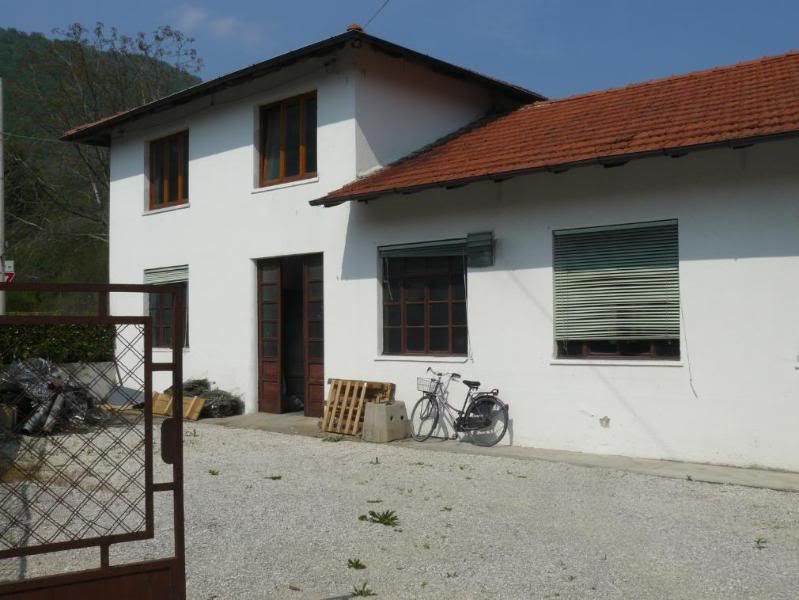 Their home and shop sits at the base of the mountains.




There I met his Father, and of course his Grandfather. Angelo Campolin (Sr)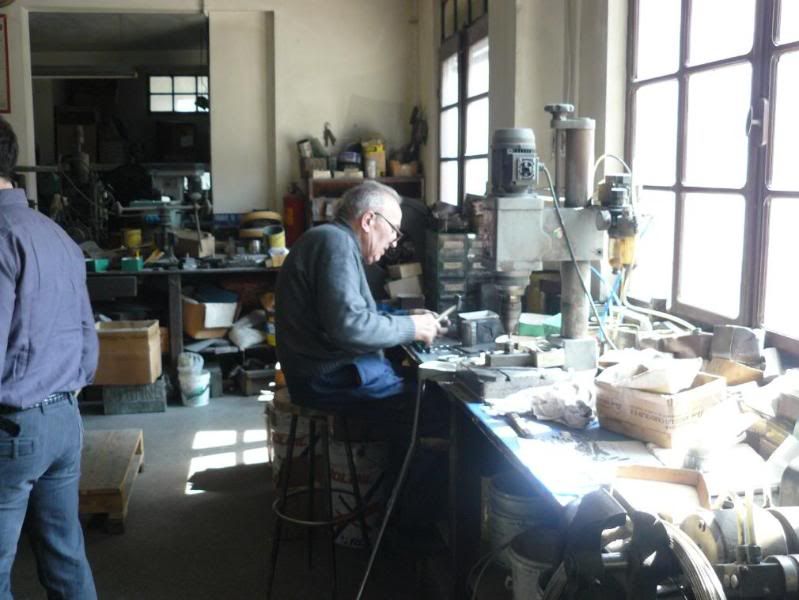 Also their worker Mario who is also a master knife maker.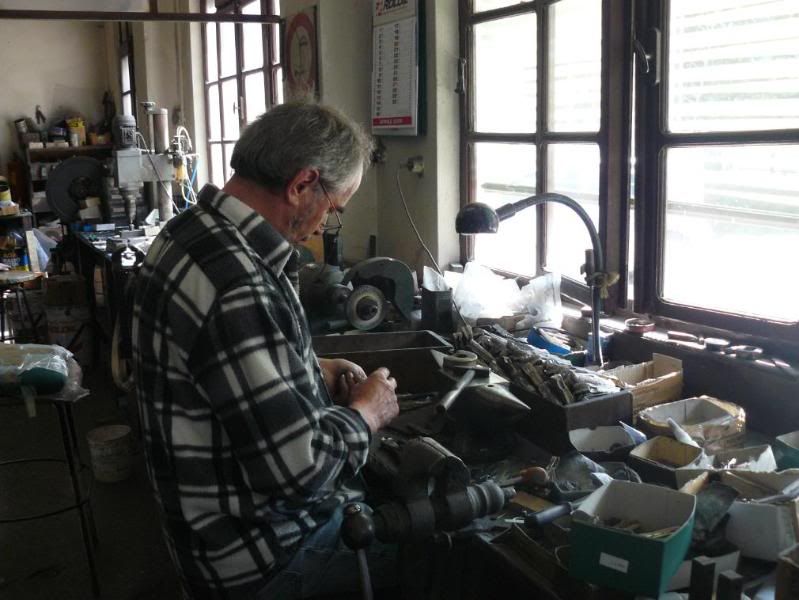 Behind the shop is a stream. Itís dried up now, but used to be the power source for many machines generations ago. This is why so many knife shops were founded along the stream.




We tried to find WILSON. He is a knife maker with a great collection. Rocco Petrunti from Frosolone even told me to find him, but he was away on vacation.




Then Angelo took me to the shop where the Leverletto was assembled. This shop is run by a knife maker named Ottabio.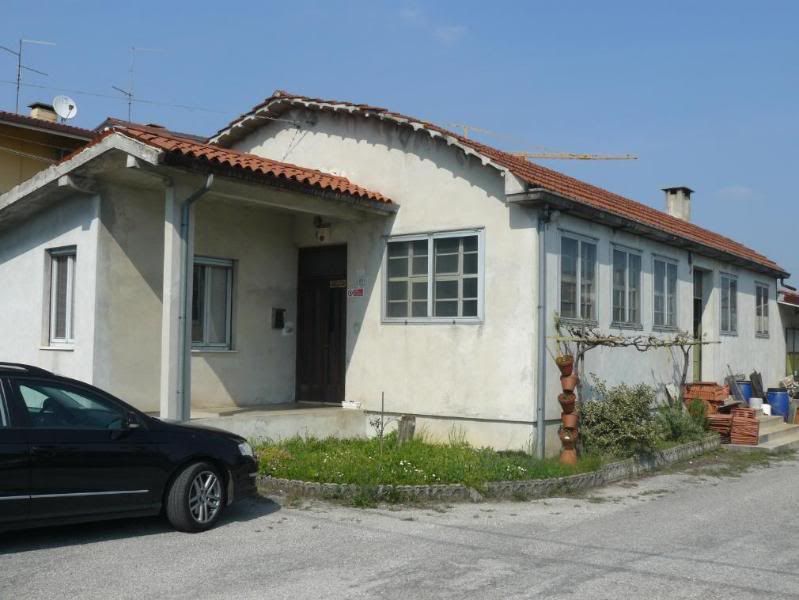 Remember Maniago is set up as a cottage Industry. Angelo contracts Ottabio to assemble his Leverletto. Ottabio also makes Masarin Leverlocks.
Here are some 9Ē Leverletto Prototypes Ottabio made.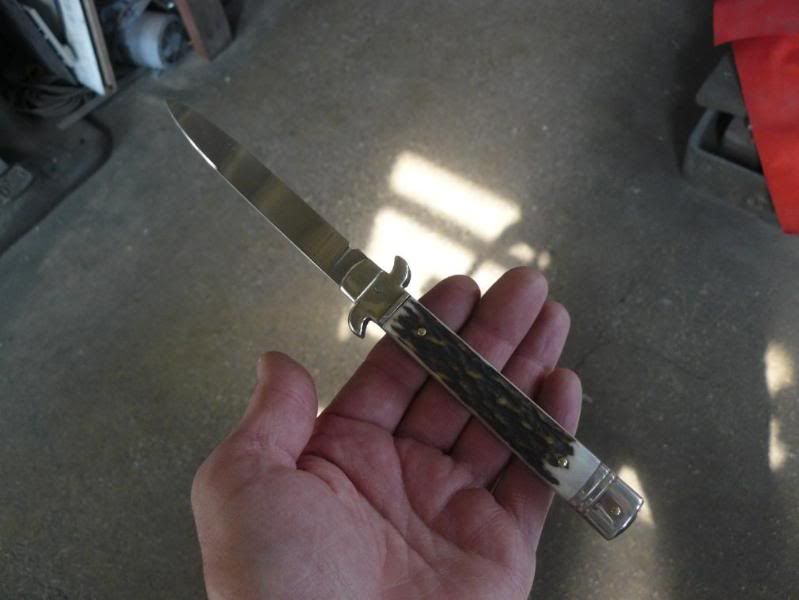 Here are some of the leverlocks Ottabio produces. You can see the Masarin and Leverletto special edition.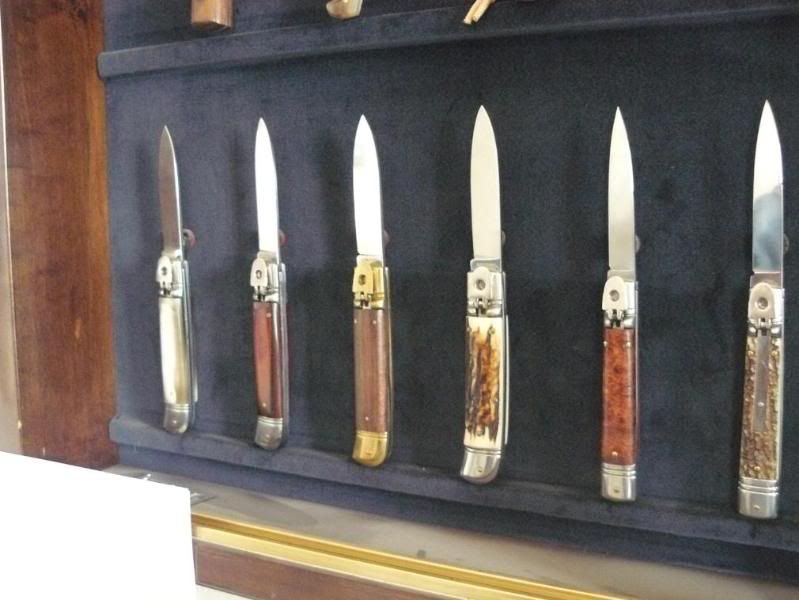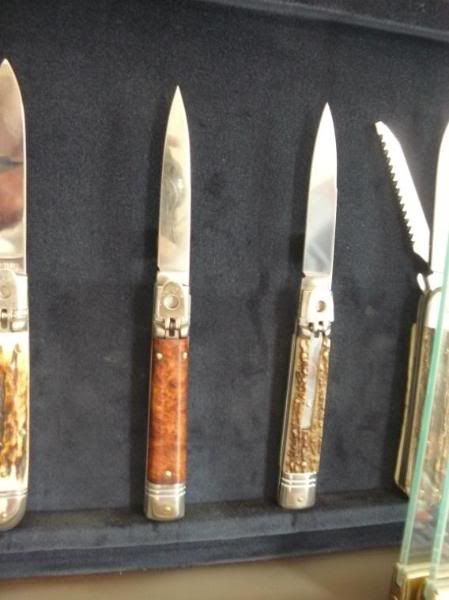 Angelo shows his collection. Iím sorry the pictures arenít better.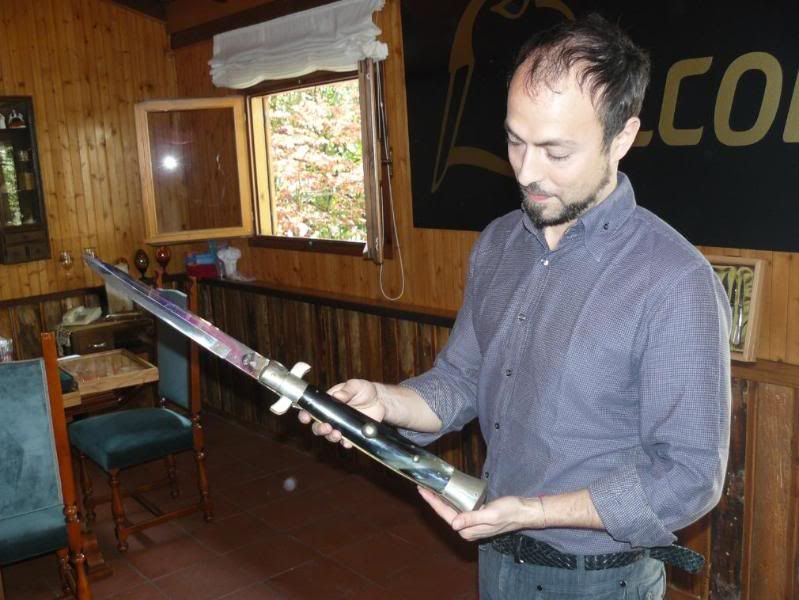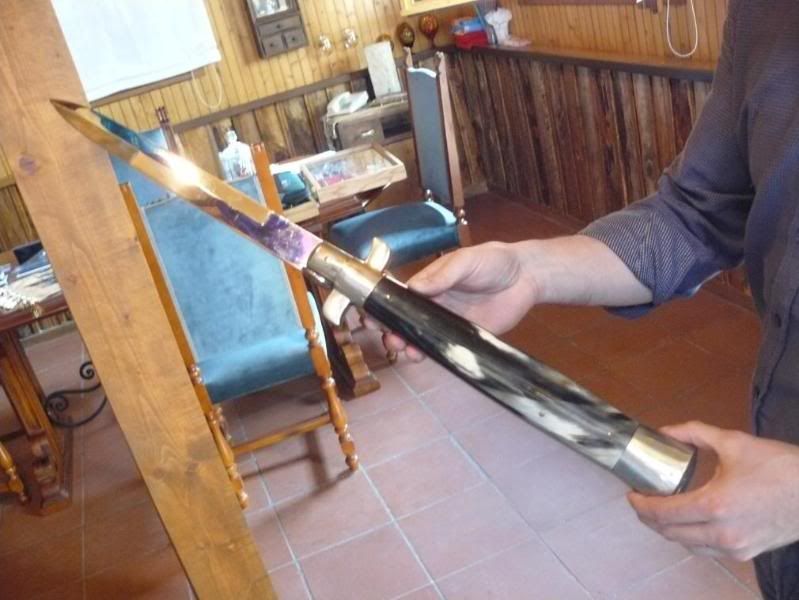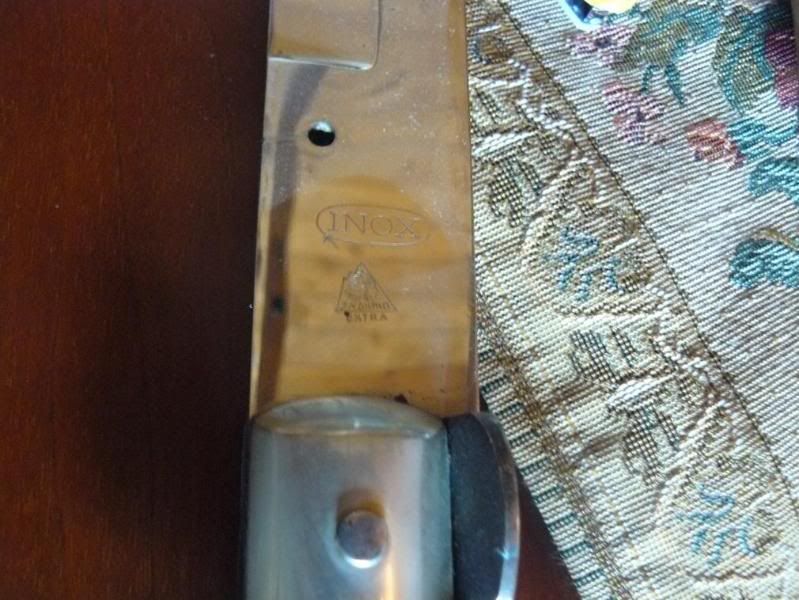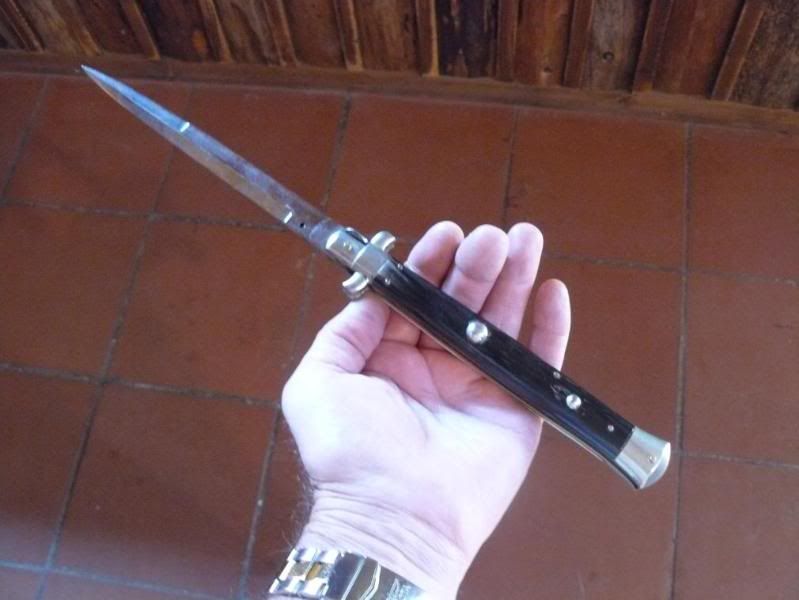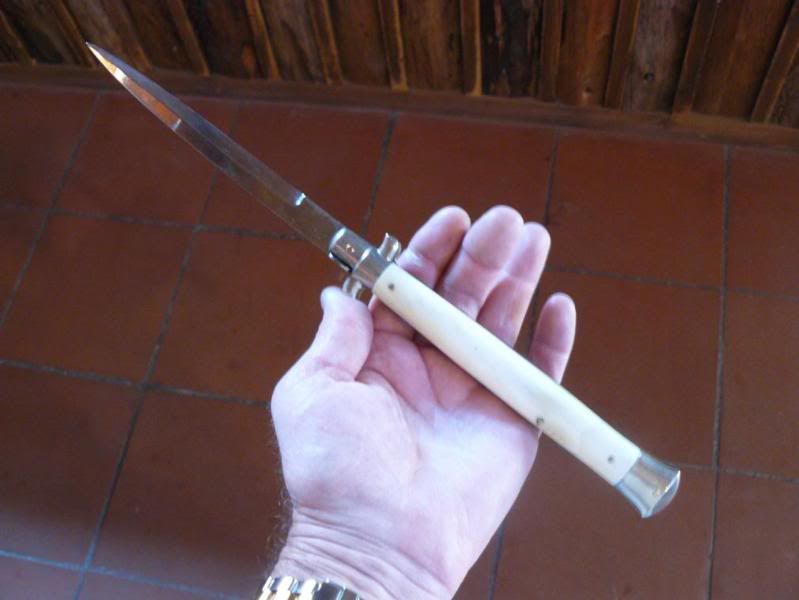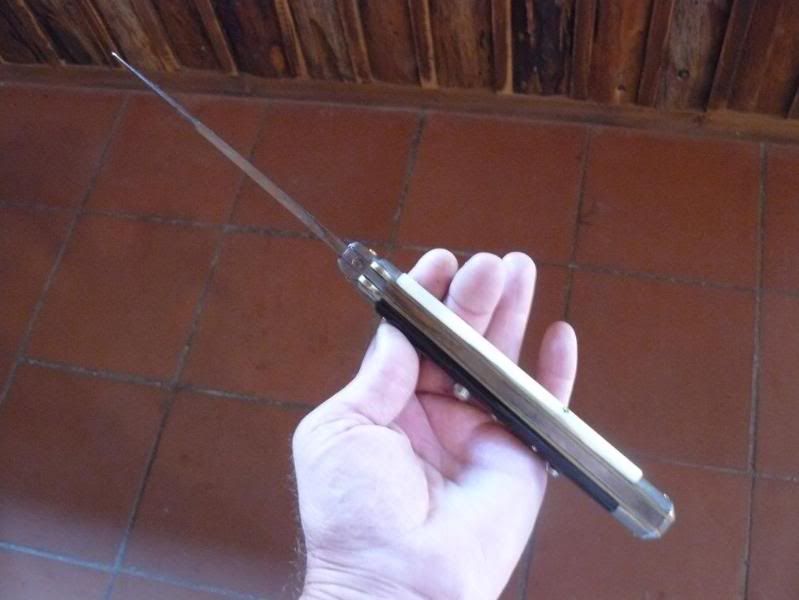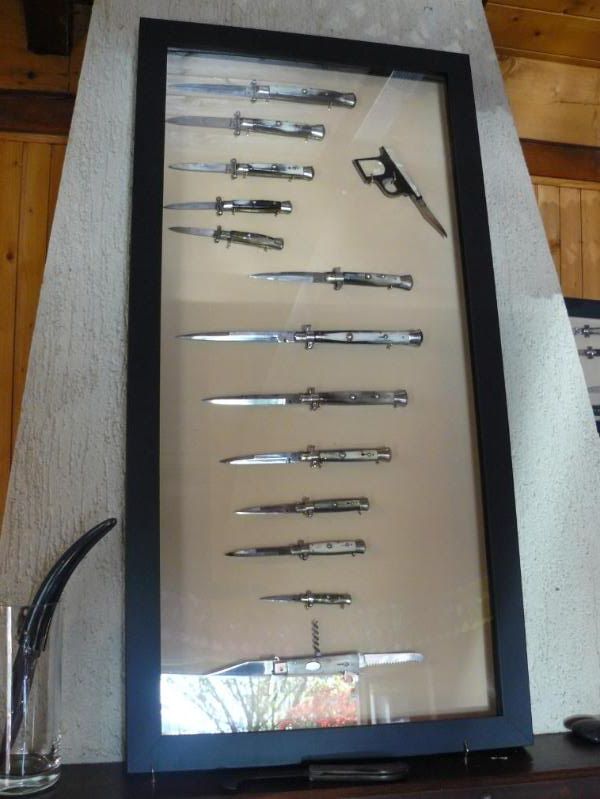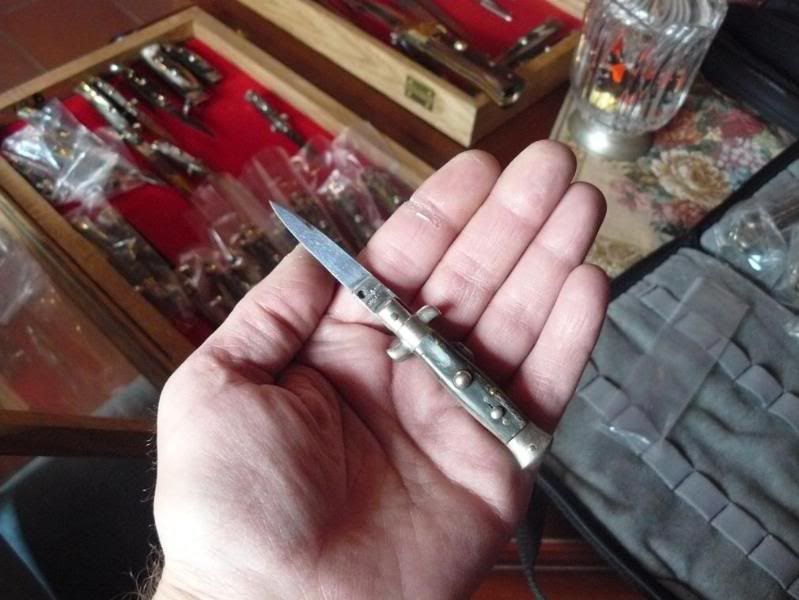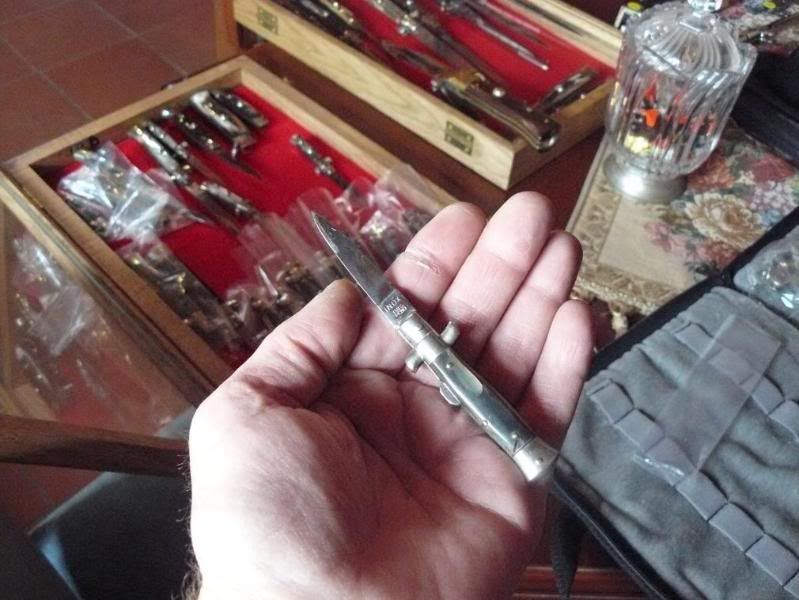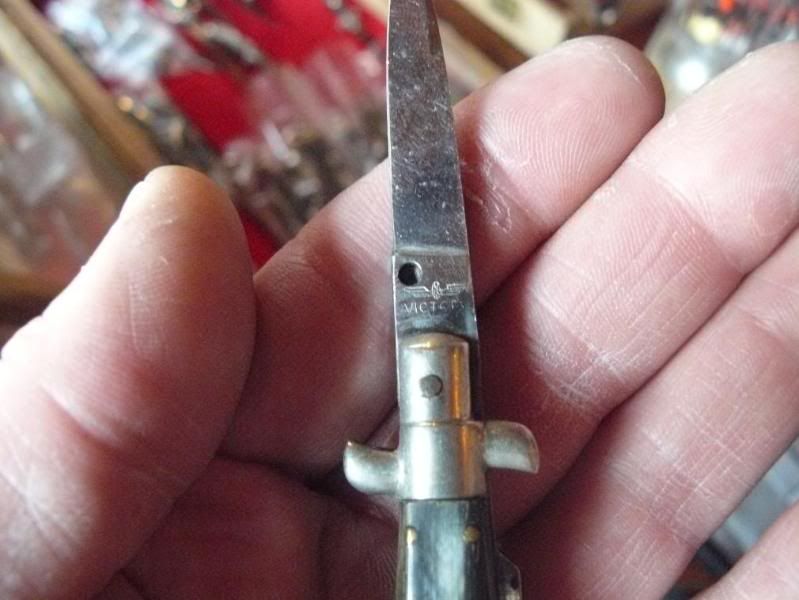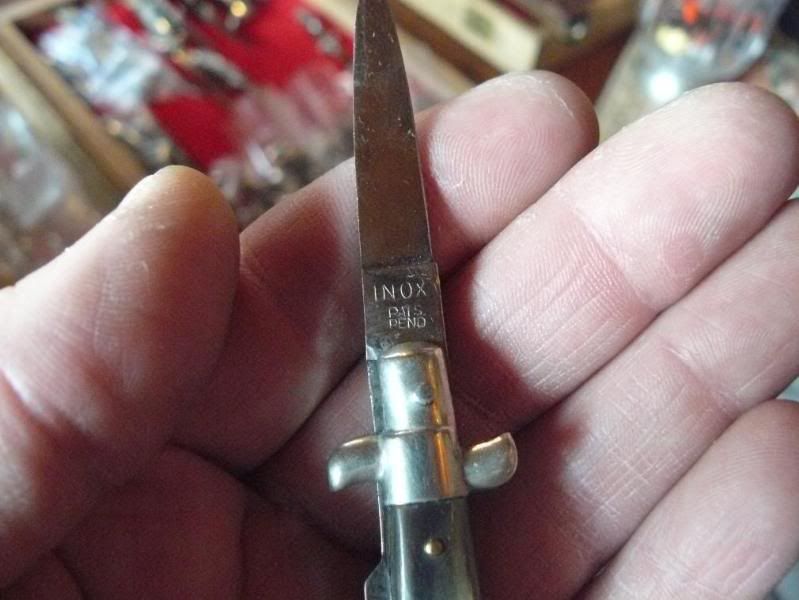 Angelo says this last picture is the knife OJ used.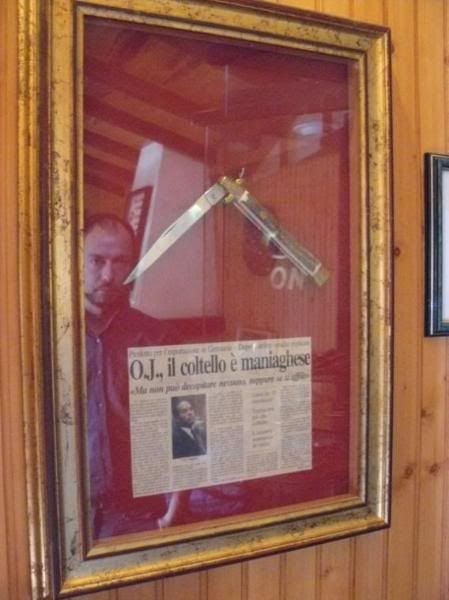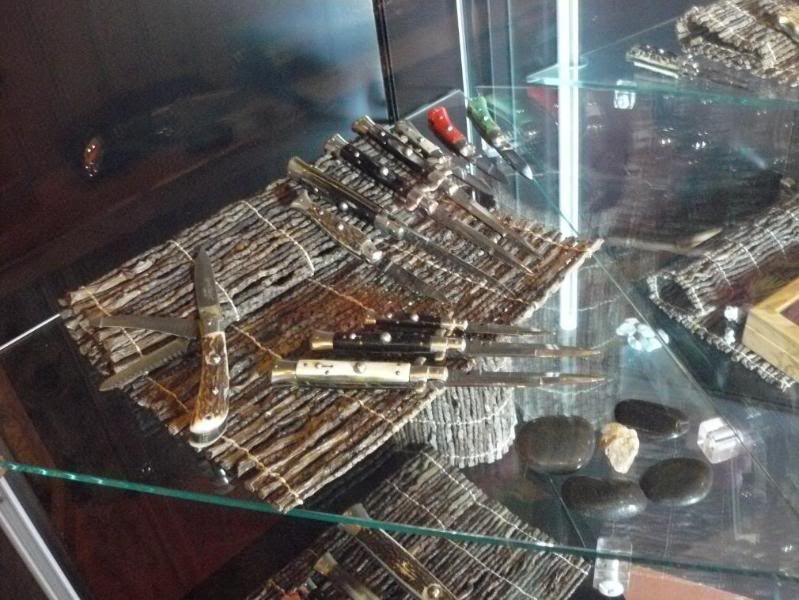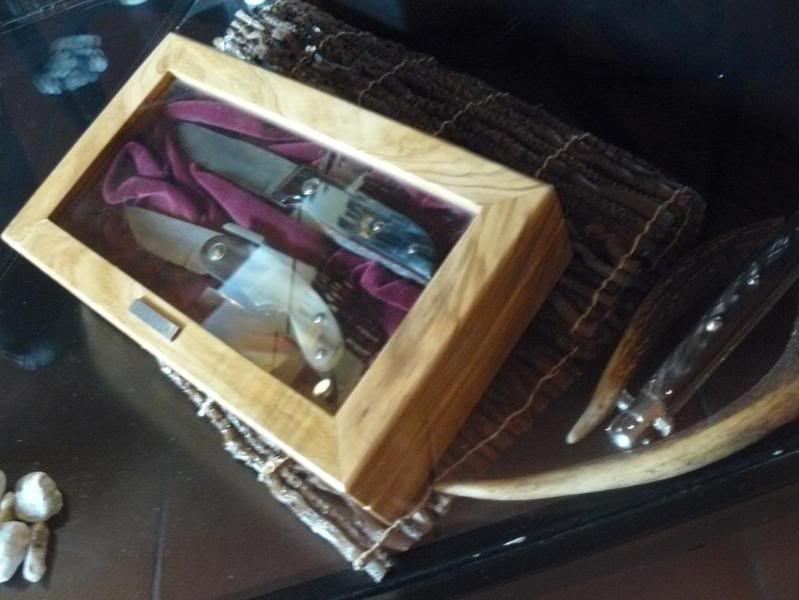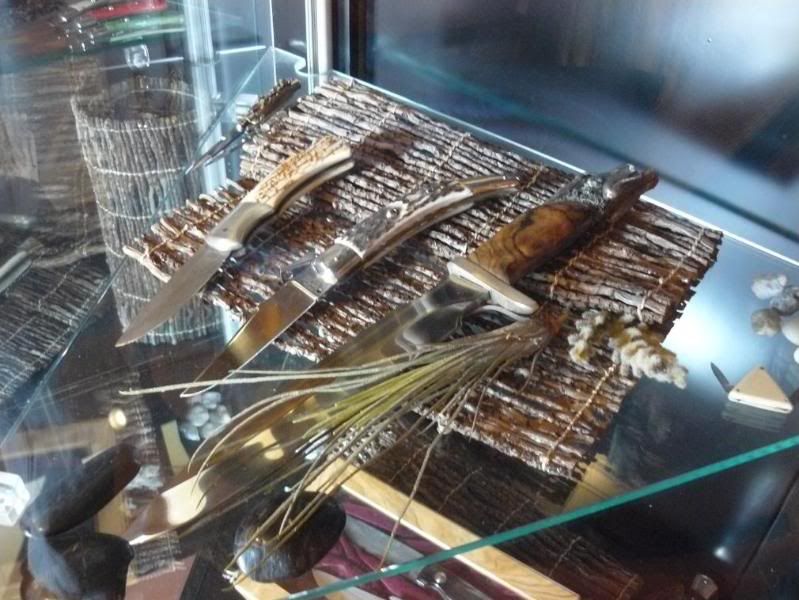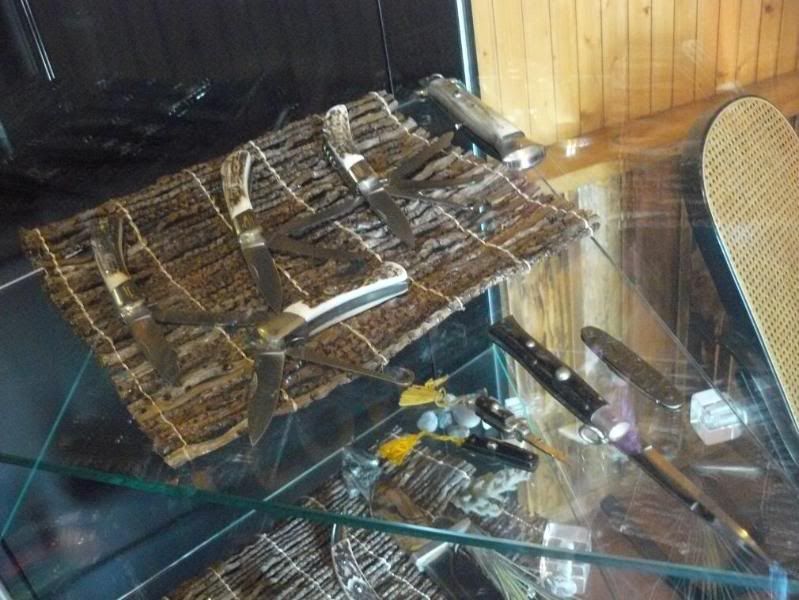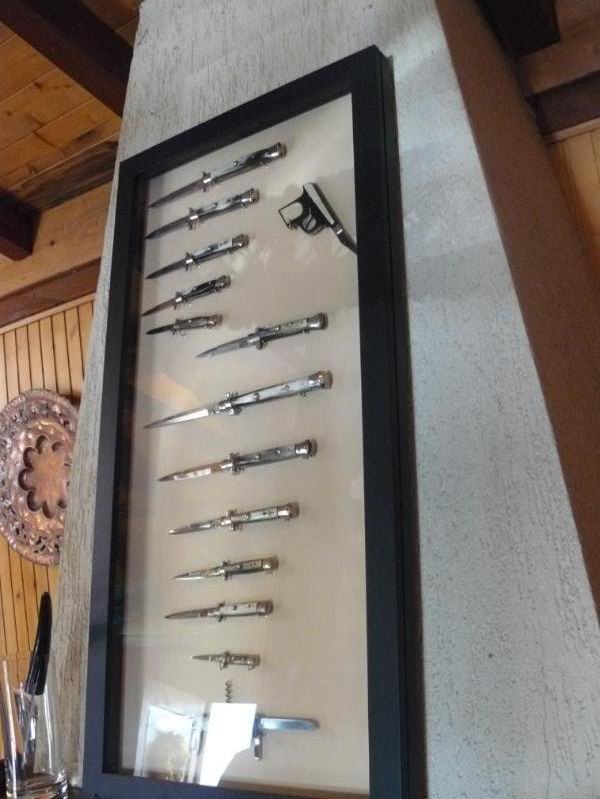 As you can see, a day with Angelo Campolin, is better than a day at Disneyland. And to top it off, we meet Lucio DiBon for dinner. (Lucio is the next Maniago story.)